Kedgeree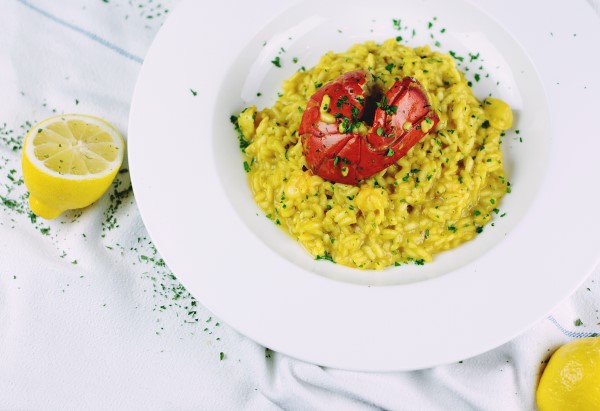 Ingredients
1/2 pound boiled fish
1/4 pound boiled rice
2 eggs
2 ounce butter
salt, to taste
cayenne pepper, to taste
nutmeg, to taste
Directions
Boil the eggs hard, break the fish into small pieces, chop the white of egg and grate the yolks.
When the boiled rice is dry, melt the butter in a stew-pan and add the rice, fish, white of egg, cayenne pepper, grated nutmeg, and salt.
Mix well and serve on a hot dish, with the grated yolks sprinkled over.