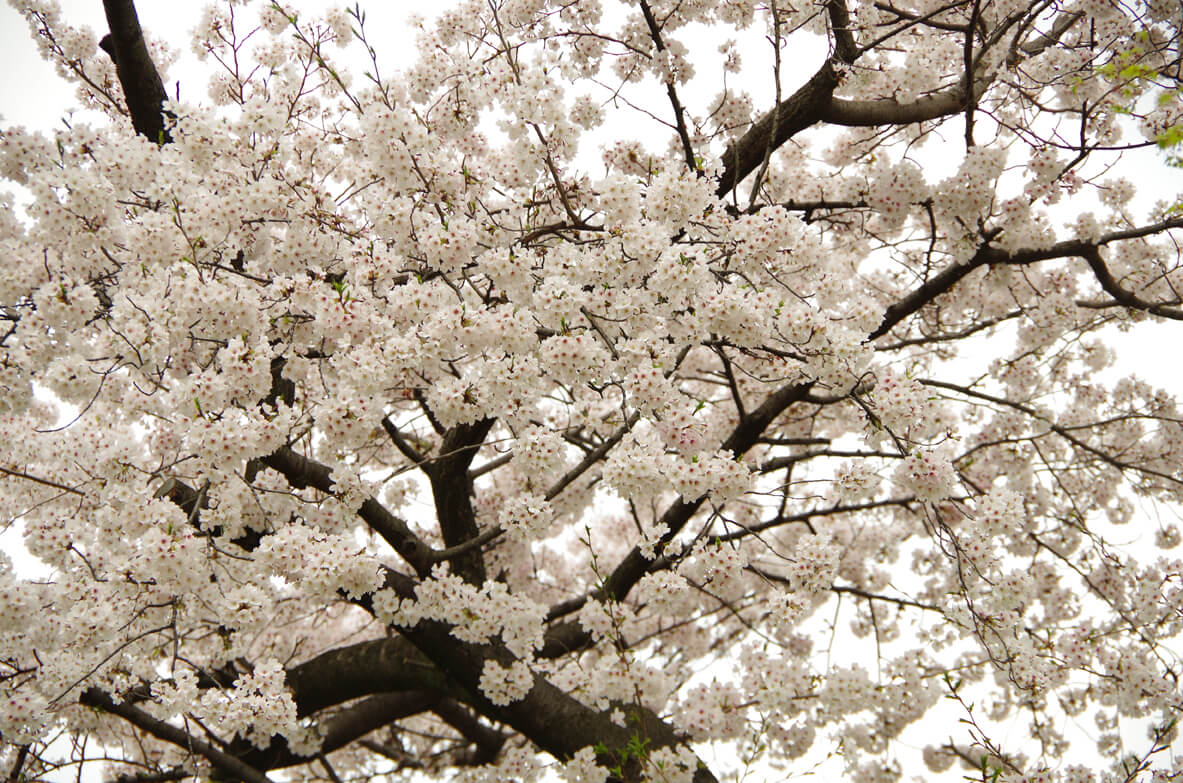 FSE Templates
WordPress FSE (Full Site Editing) Templates refer to the new way of creating and customizing entire website layouts using the Gutenberg editor.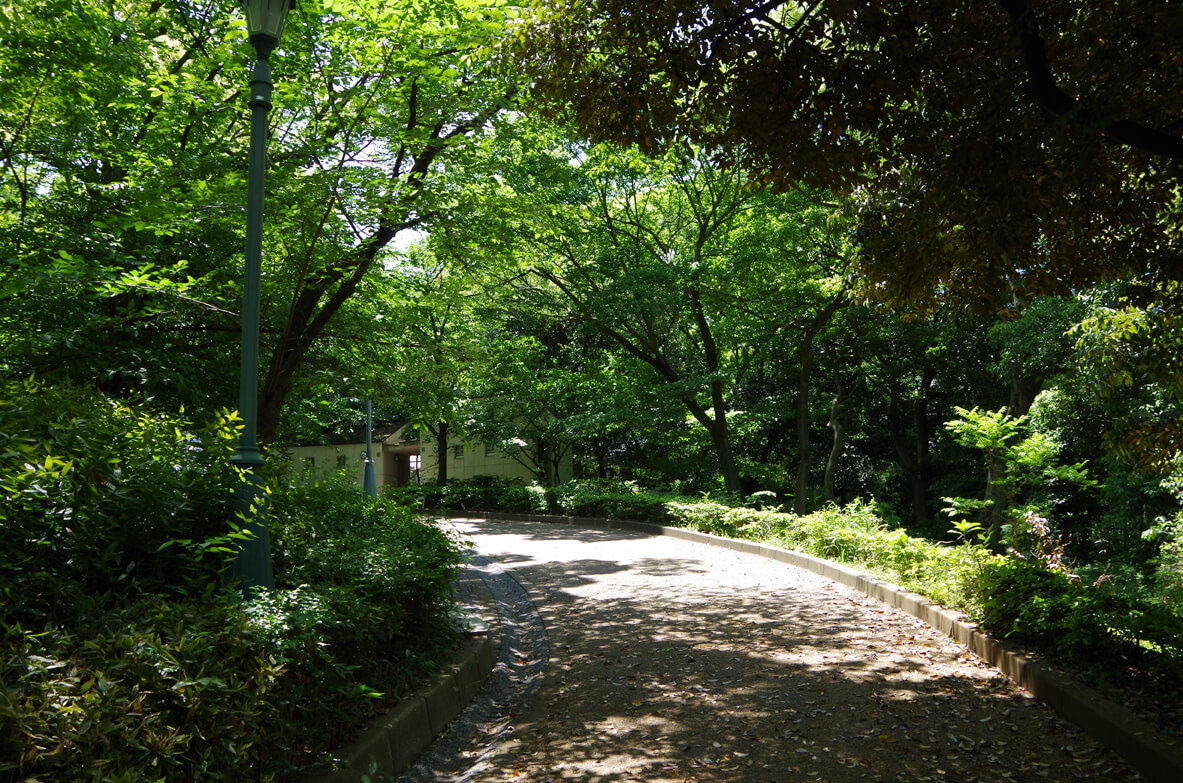 Global Styles
WordPress Global Styles is a feature introduced in WordPress 5.8 as part of the Full Site Editing (FSE) experience.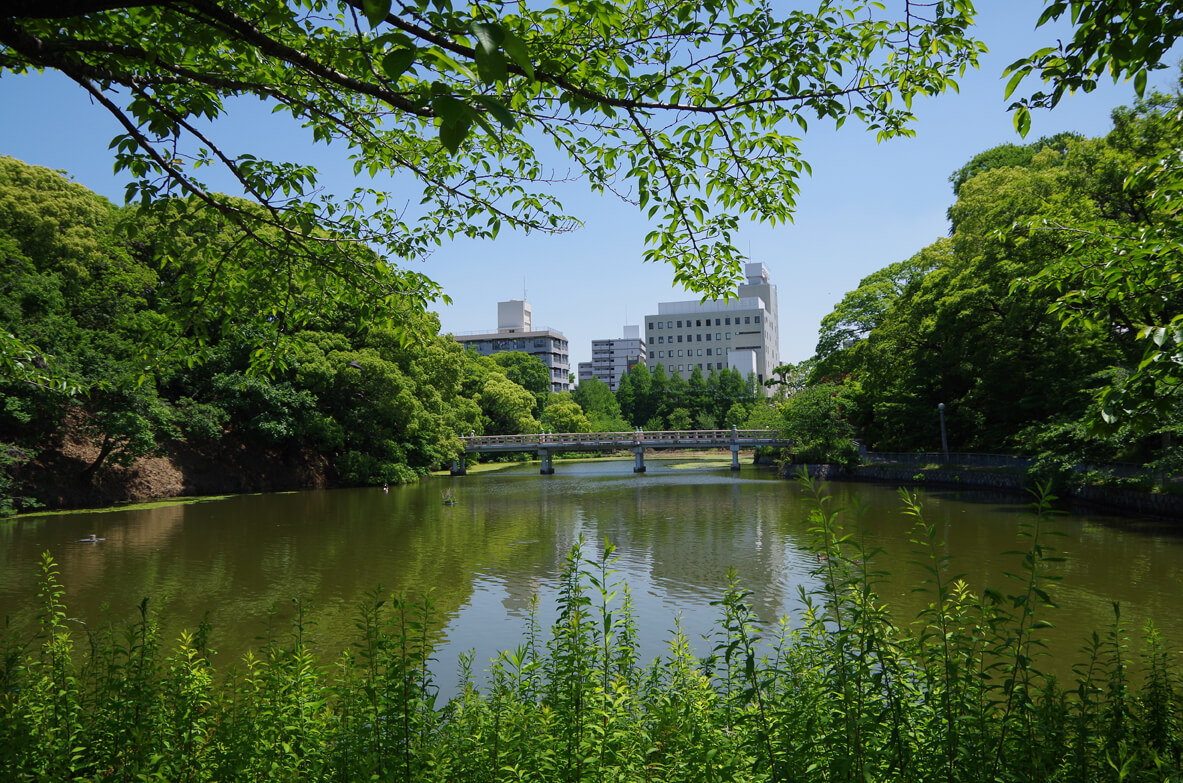 Block Editor
The WordPress block editor, also known as Gutenberg, moves away from traditional WYSIWYG editors and uses individual blocks to structure content.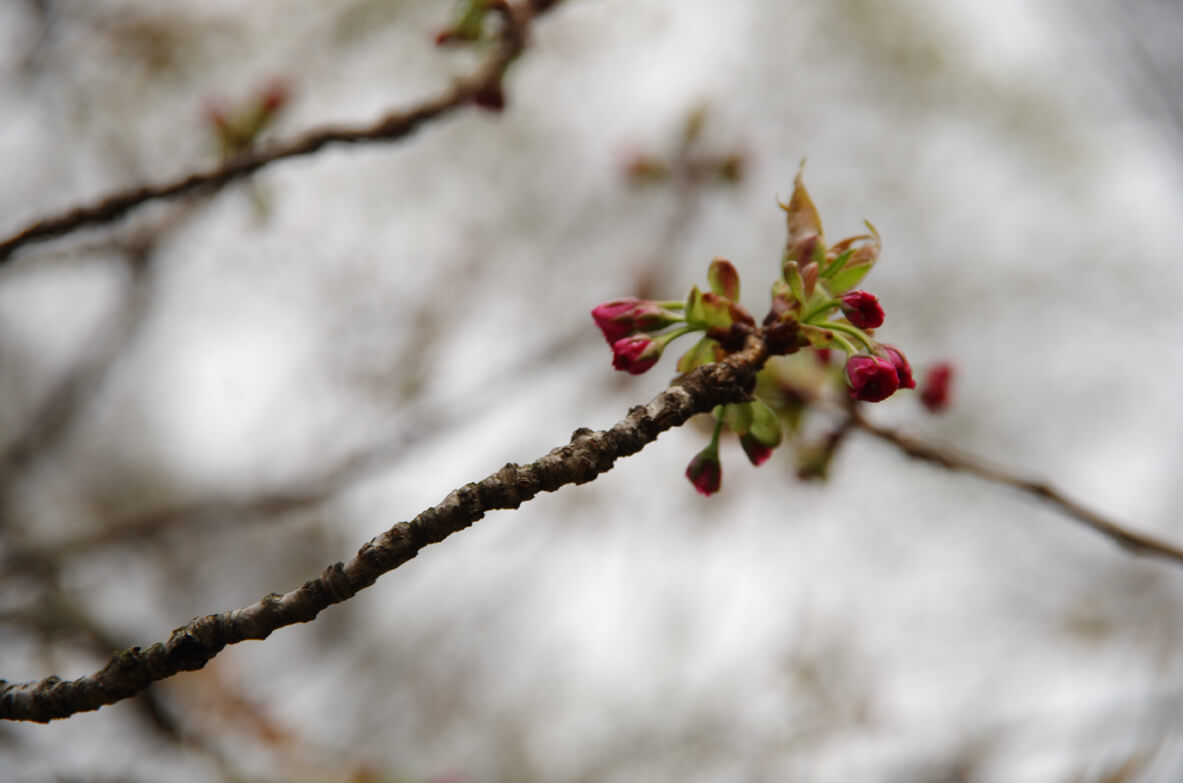 Block Patterns
WordPress block patterns are pre-designed layouts of blocks that allow you to create complex page designs without the need for custom coding.