Testimoials
Here is what our valued clients have to say about their experiences working with us.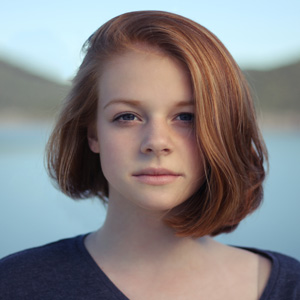 Katy Johnson
Task Manager
★★★★★
It has been an absolute game-changer for our business.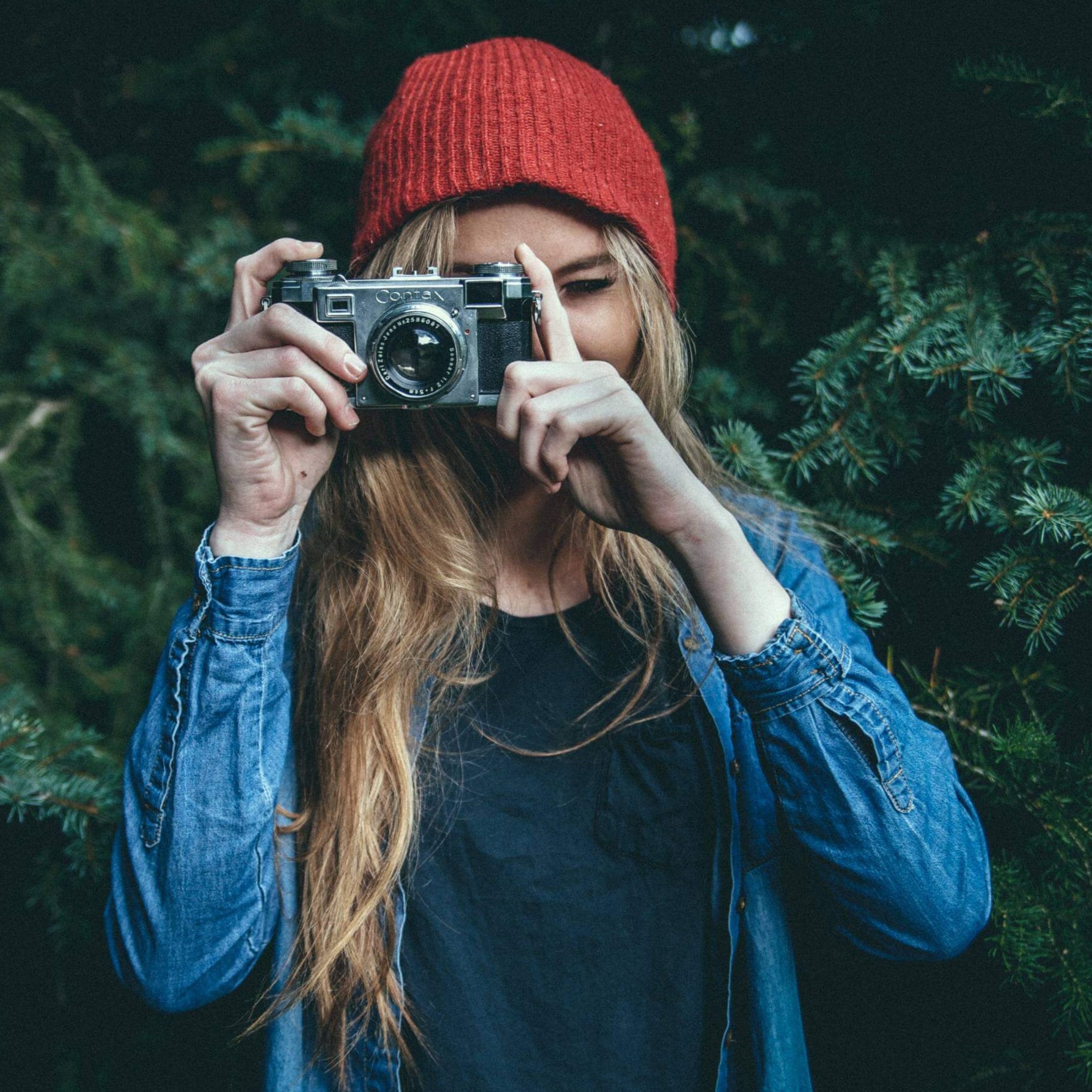 ★★★★★
I cannot praise them enough for their outstanding service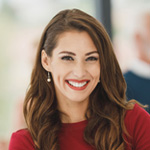 ★★★★★
It was one of the best decisions we have made for our brand.