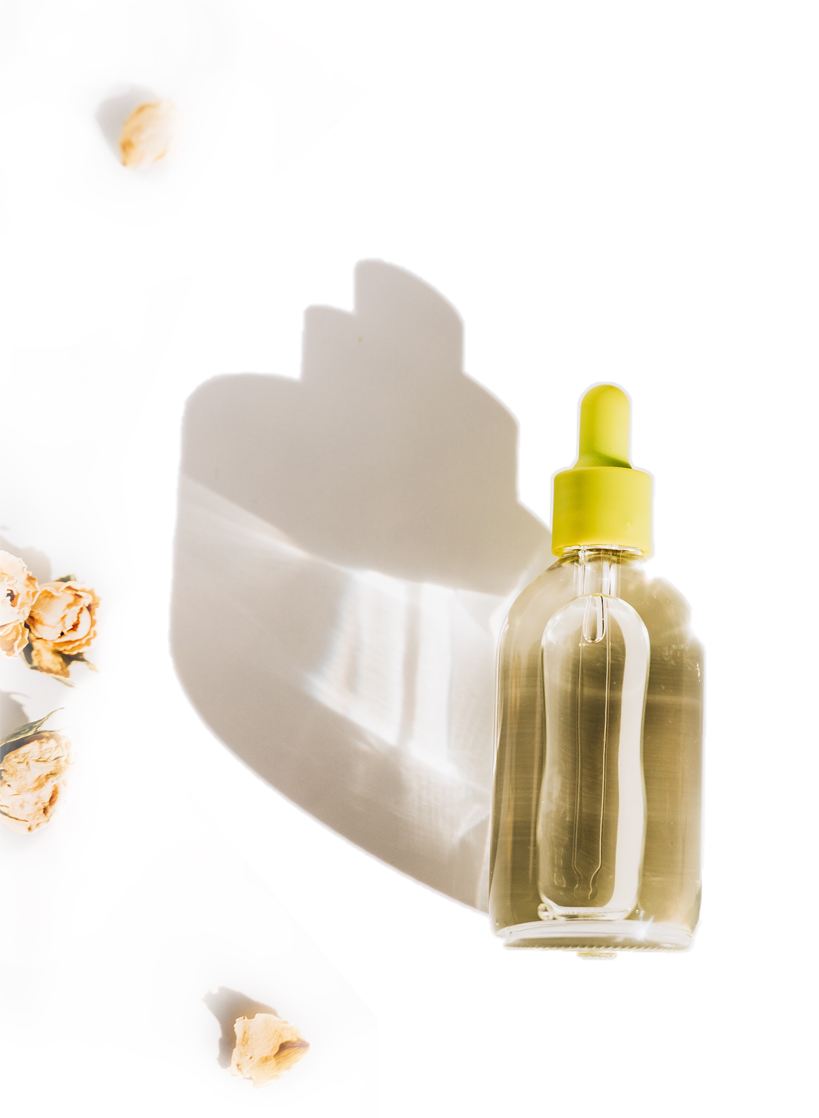 We only use organic and local ingredients.
Carlina is a local Canadian skincare brand, offering a wide range of skincare products made from fresh organic ingredients. You can find products that fit your different needs here, including anti-wrinkles, firming, brightening, anti-blemish and moisturising.
What Carlina offers

Fast Delivery
We use reliable DHL for delivery and promise to send out your orders in 2 business days.

Non-animal Cruelty Products
We love animals. We ensure our suppliers and retailers are anti-animal cruelty.

After-sales Service
We promise to respond to your messages in 2 business days and ensure you get the most satisfactory shopping experience.