Build your site with blocks
Welcome to the Hansen full site editing theme.
Everything on this website is built with blocks. Not only the page content, the entire site layout too.
Make use of blocks to create all the various parts of your website. Design your website header, footer, pages, posts and more using the visual block editor. This is a modular approach with a great deal of flexibility.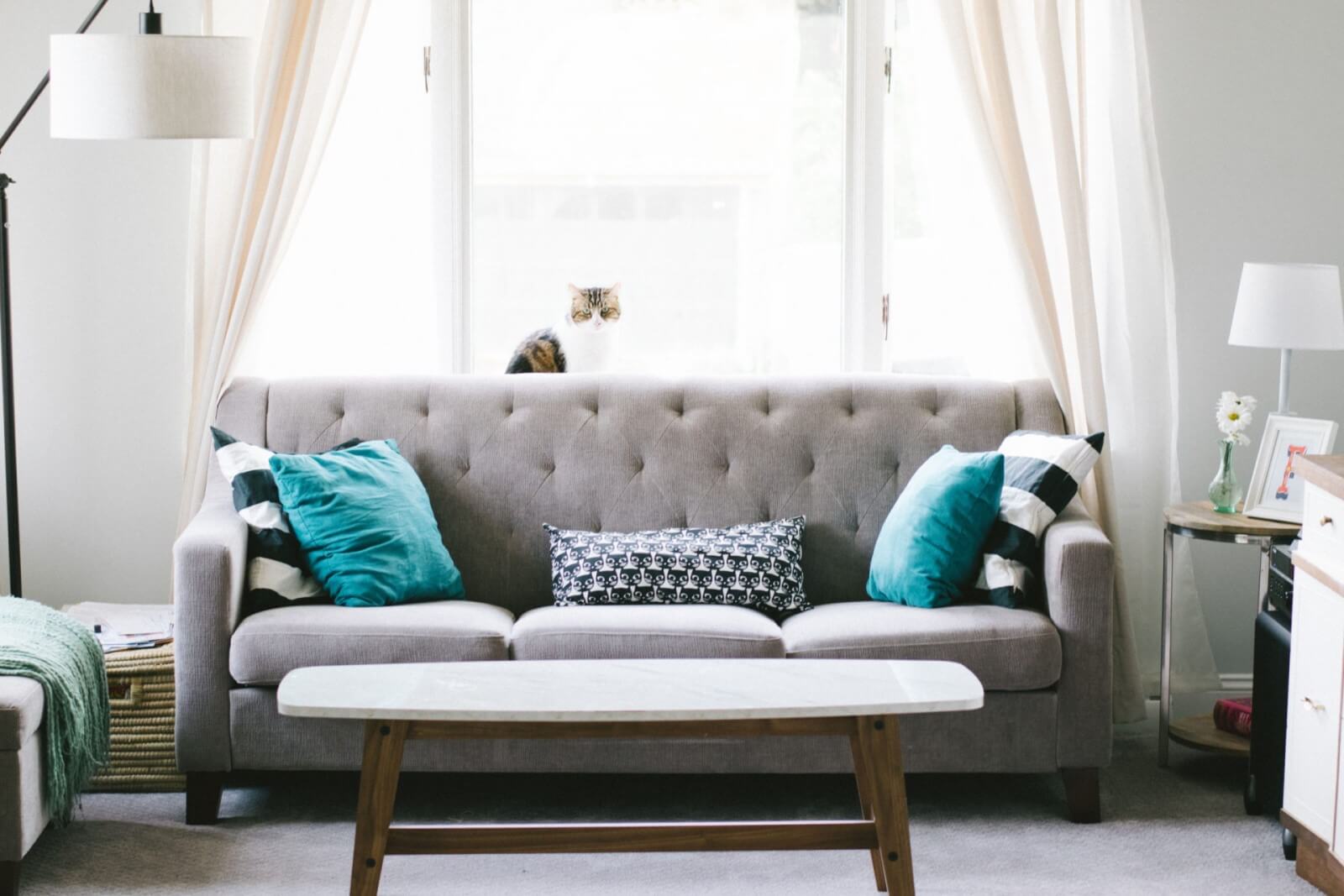 What is full site editing?
With the new global styles feature, you can easily edit your color scheme and typography, either globally across the whole site, or by block type. This differs from the previous customizer, as it gives you more control over the design and layout of your site.